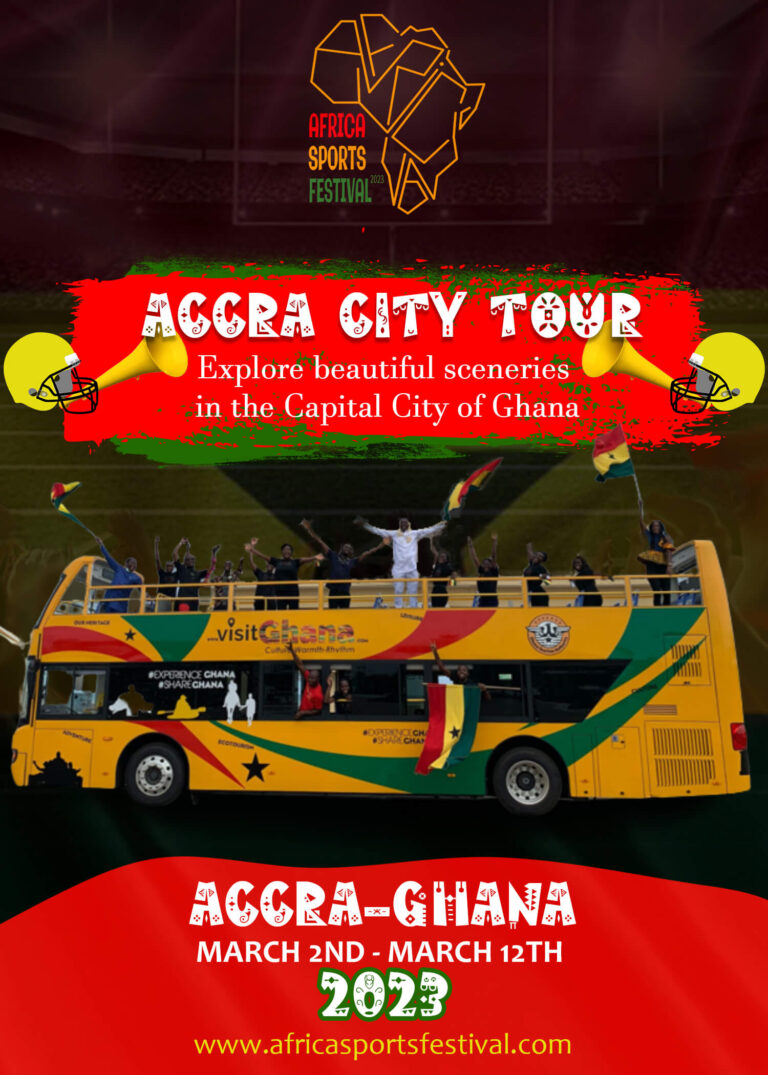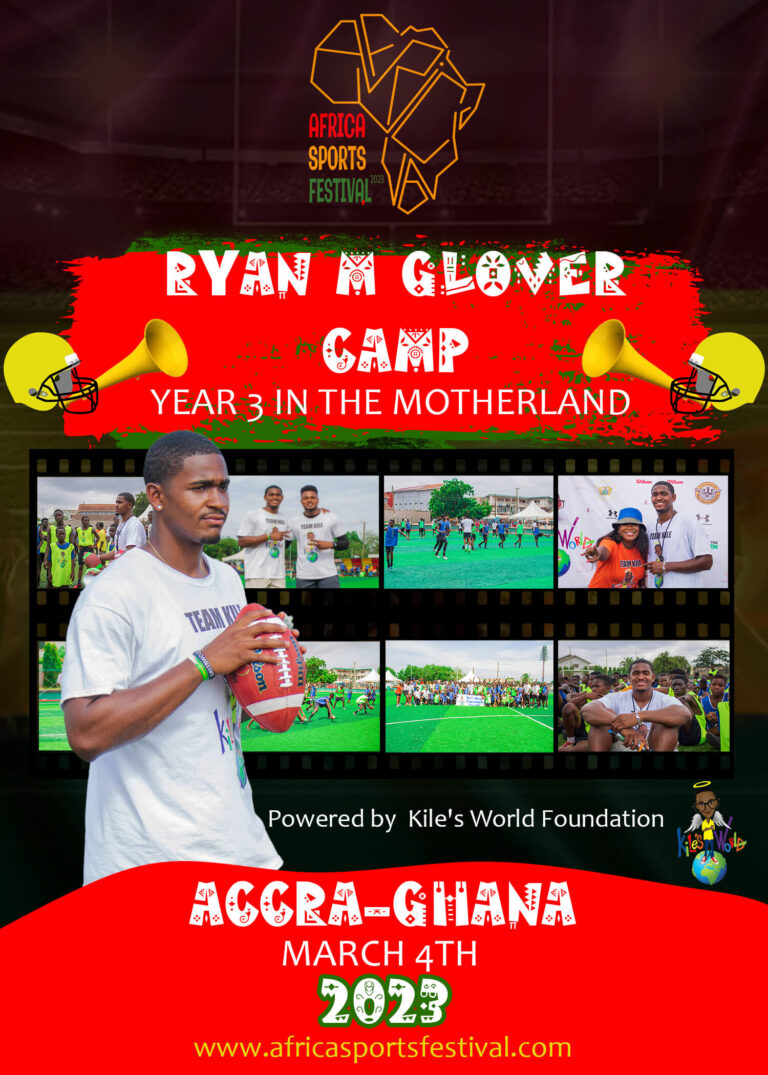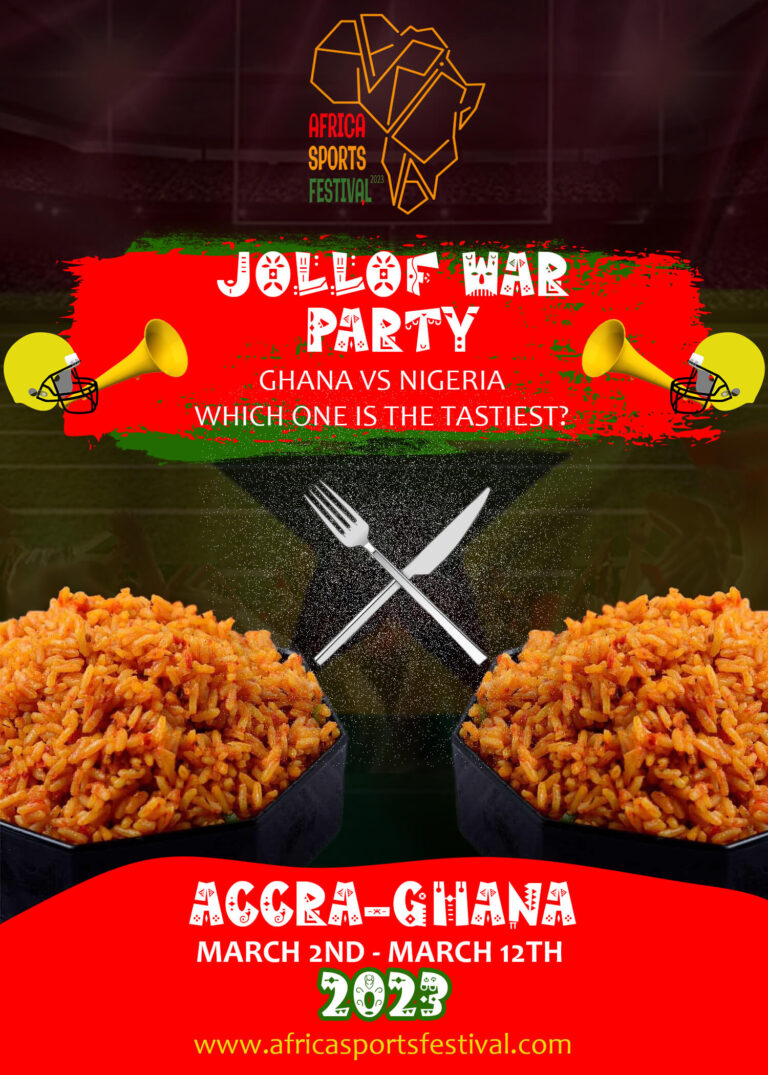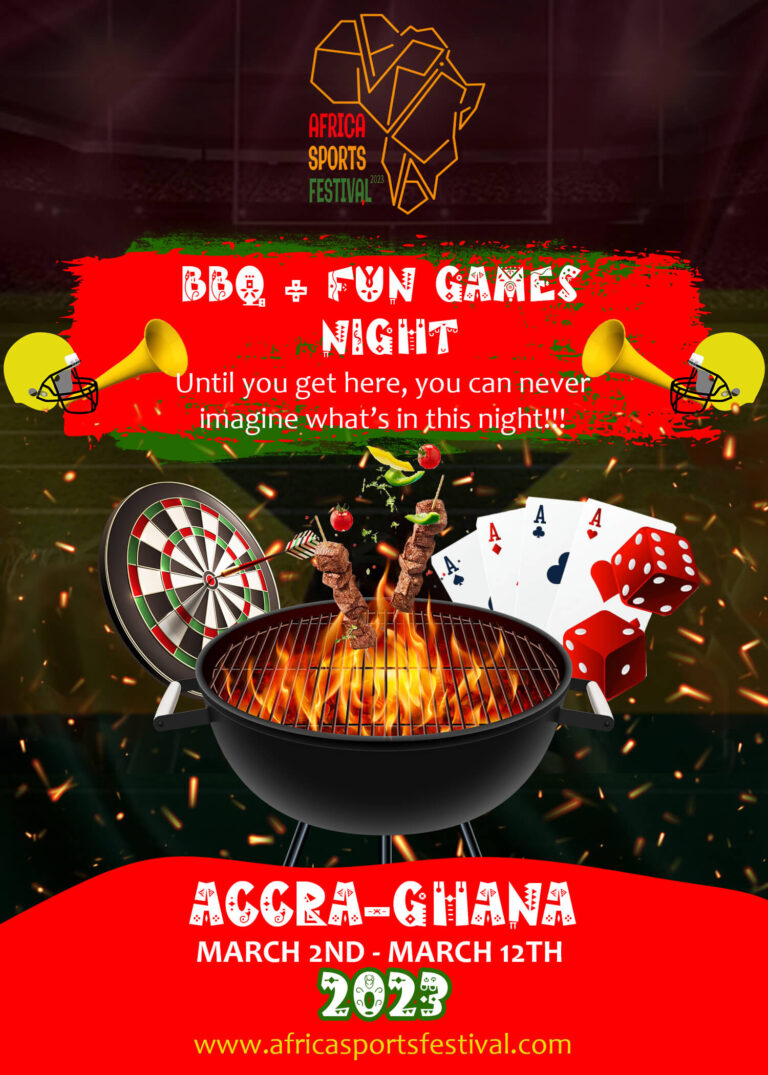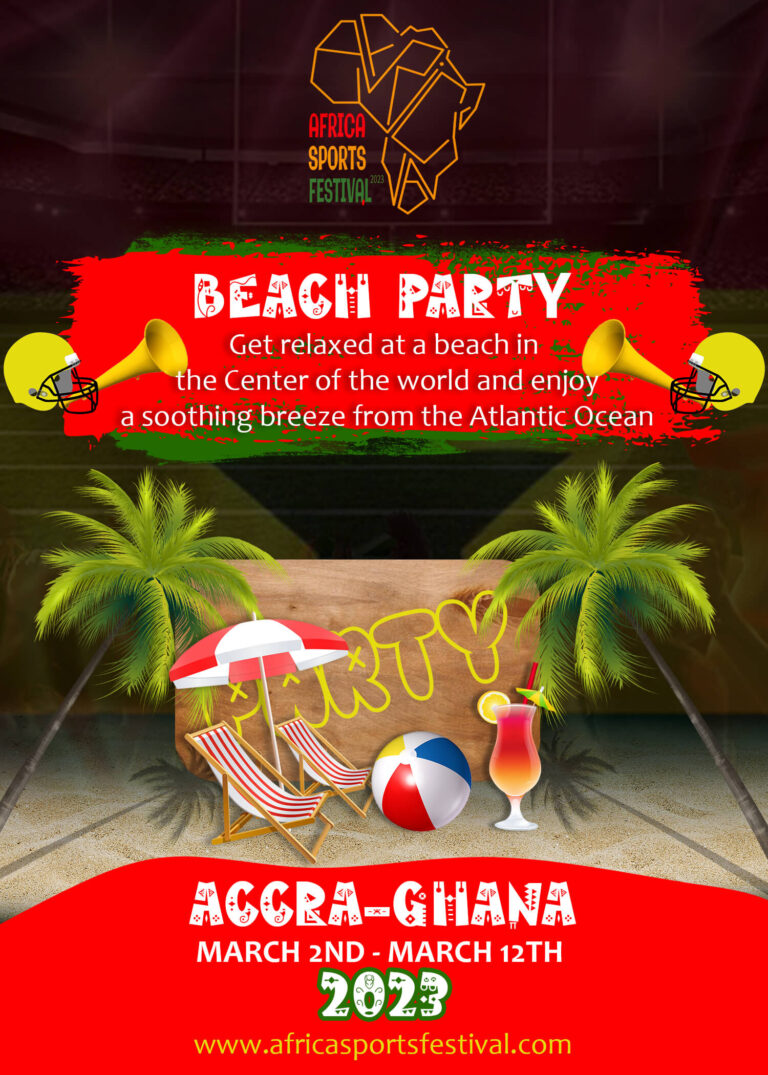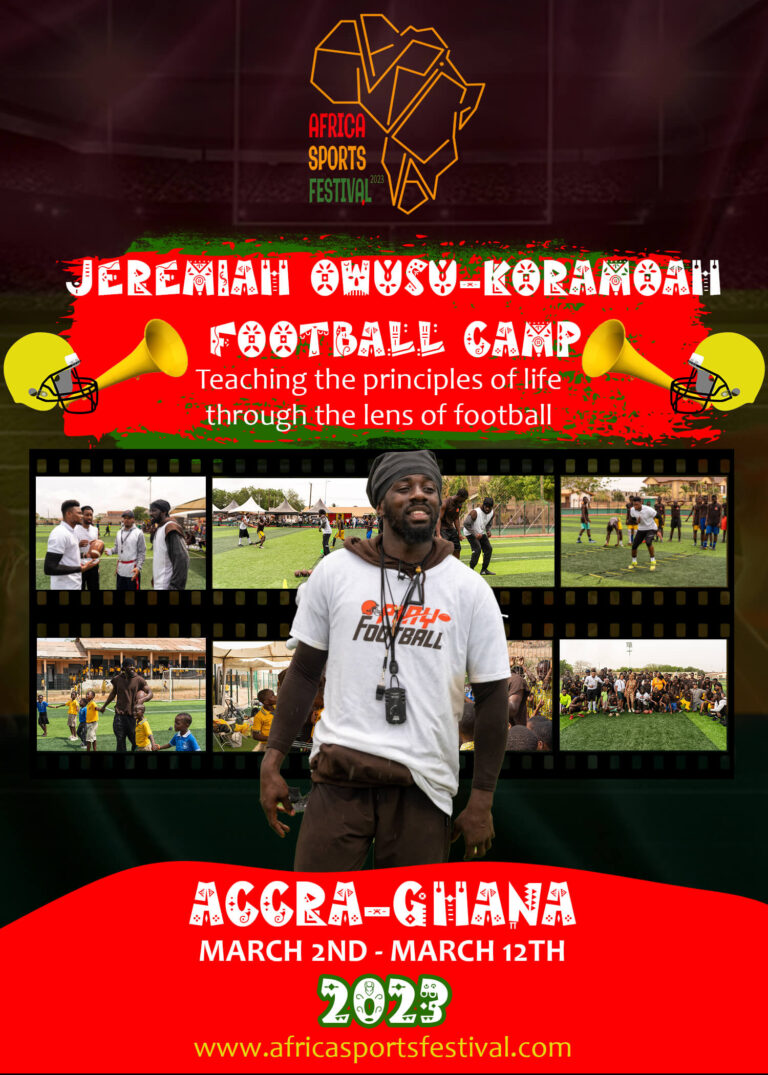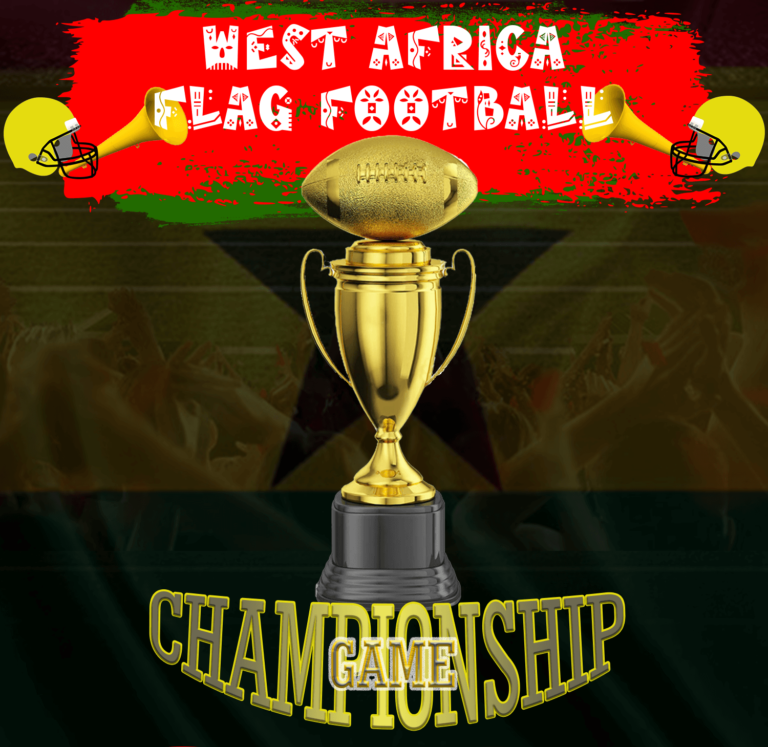 WEST AFRICA FLAG FOOTBALL TOURNAMENT
sports• culture • arts • entertainment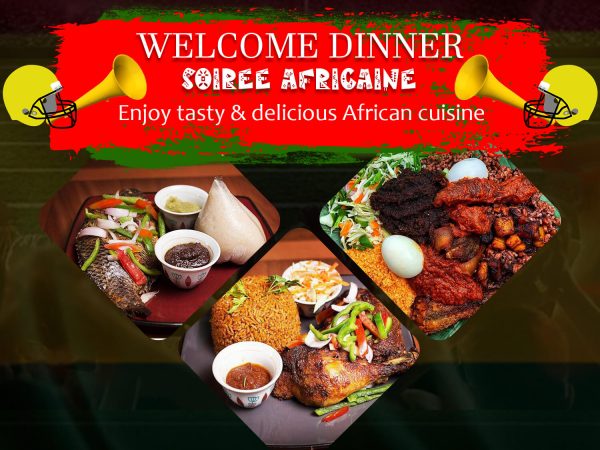 March 5th, 2023 – Late Arrival in Ghana
Be welcomed with a grande cultural display at the airport to activate the mood of a vibrant week ahead full of fan and excitement. 
Get settled in your luxurious comfortable rooms with natural made in Ghana aromas diffusing around you. 
Enjoy at a schduled dinner night with a variety of tasty and delicious african cuisine.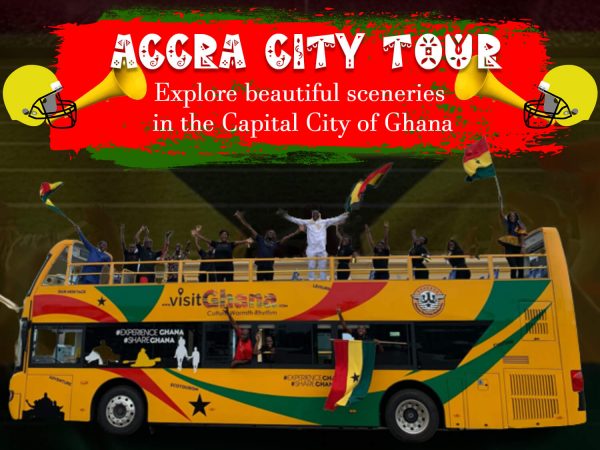 Drive through Accra on Ghana's amazing City tour bus and experience the Day Life in Accra.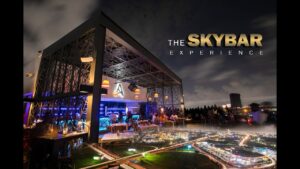 End the day with a wonderful night at Skybar. A location that gives you the best view of Accra city during the night. Dance and move your body to African's top hits. 
Participate in the 3rd annual Kyle's World Foundation Camp and share your football experience with 100+ children.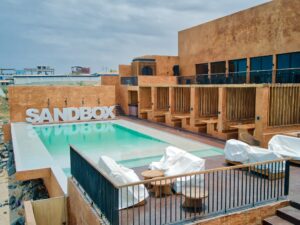 Relax yourself at the number one beach of Accra that blesses you with a soothing breeze from the sea with a blend of cool acoustic live band
Let's take a moment to explore and learn about the beautiful arts and culture of Africa. 
Ride through the beautiful campus of Ghana's best university.
Join the convoy to witness Ghana's Independence celebration in one of the regions. 
Take a lone moment and get yourself busy.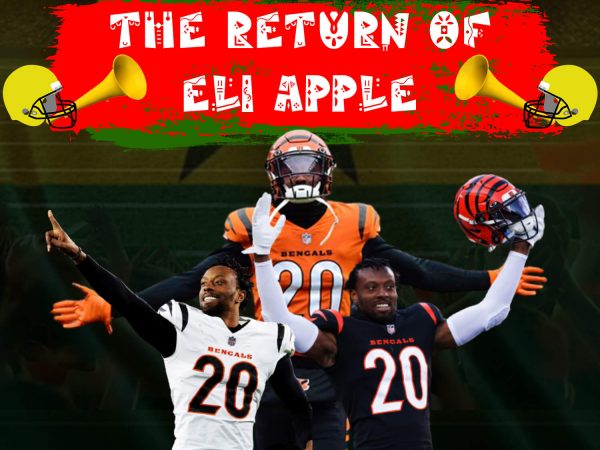 Participate in the 1st annual Football Camp featuring ELI APPLE to mark his return to Ghana to give back to community.
West Africa Flag Football tournament camp check in operated by JOK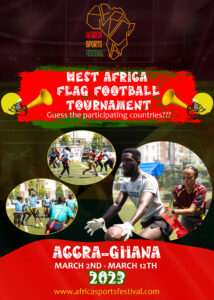 Explore night life in Accra and witness live performance from top local artistes. 
Head to explore the slave castle in Ghana and learn the history of toil of our ancestors.
Witness the inaugural West Africa Flag Football tournament Kick-Off
Get relaxed at the shores of river volta and enjoy a night full of fun and entertainment accompanied with a BBQ Party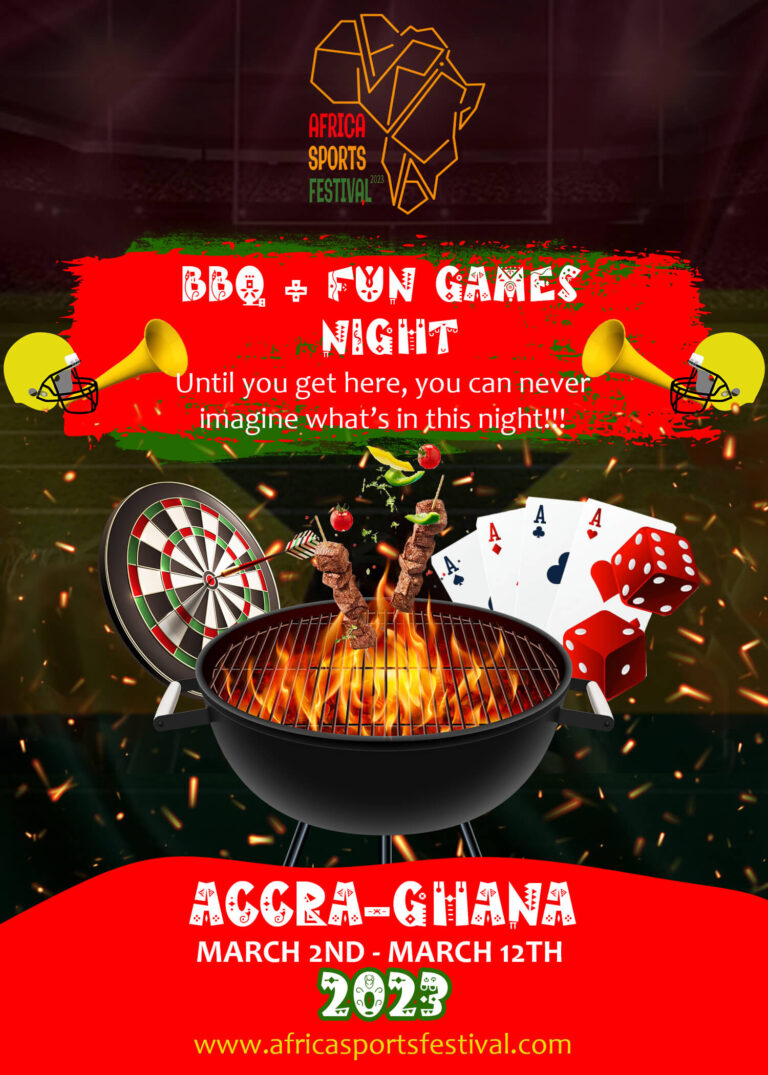 Flag football Matches continues
End the day with a fun night featuring Ghana Jollof Vs Nigeria Jollof, which one is the tastiest?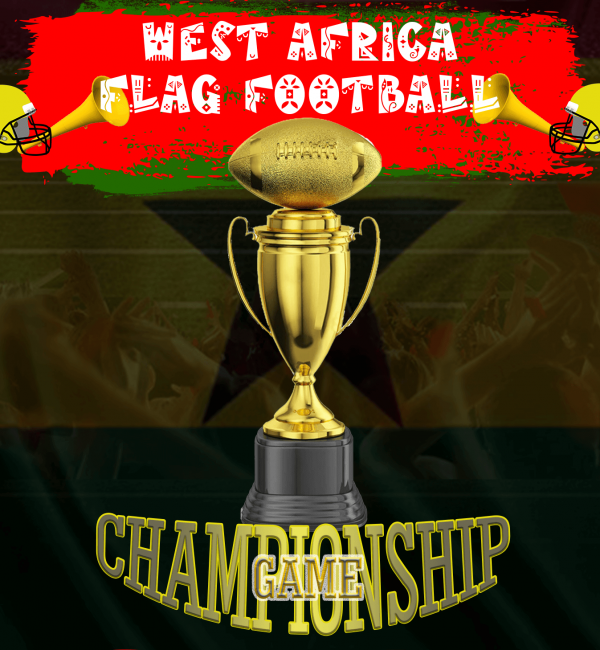 Head to watch the CHAMPIONSHIP game of West Africa Flag Football tournament. WHICH COUNTRY GETS THE BRAGGING RIGHTS???
Attend the closing ceremony of the Africa Sports Festival 2023.
Boat Cruise On Lake Volta